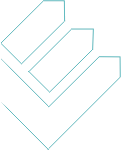 RGD03 DALI gateway with bus power supply
The Easywave Dali Gateway RGD03 serves as a power supply for a DALI bus and enables control of one (2-button operation) to two (1-button operation) DALI devices. All programmed Easywave transmitters trigger the same function. The transmitter buttons are automatically assigned to functions. A maximum of 200 mA can be provided on the bus for DALI devices.

In the delivery state, the operating mode "DIMMING 2-button operation" is pre-configured to broadcast to all DALI devices and can be used without further configuration.

If other operating modes are used or if devices with different gateway addresses are involved, then the configuration must be adapted with the help of the start-up cable, which is available separately, and the software "RGD03_Configurator" on a Windows PC.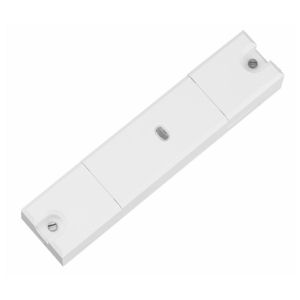 RGD03E5002A01-01K
Technical specifications
Coding
Easywave
Up to 32 transmitters can be programmed.
Frequency
868,30 MHz
Channels
1 (2 in 1-button mode)
Range
typically 150 m in good free-field conditions
Power supply
230 V AC 50 Hz
Operating modes
ON/OFF (1-button operation)
ON/OFF (2-button operation)
DIMMING (1-button operation)
DIMMING (2-button operation)
DEADMAN (1-button operation)
go to scene
jump through scenes
Power consumption
60 mA
Operating temperature
-20 °C to +60 °C
Dimensions
45 x 210 x 32 mm
Scope of delivery
DALI gateway with
bus power supply
Operating manual
Accessories (optional)
RGD-ACC-01-00K
Start-up cable,
length 3 m,
incl. programming adapter WSD01-ACC and software CD
Models
| Product numbers | Description |
| --- | --- |
| RGD03E5002A01-01K | DALI gateway with bus power supply, 2-channel |