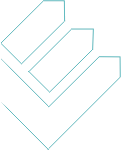 RCP04 Plug-in socket radio bell
The RCP04 plug-in radio bell socket emits a visual and acoustic signal. When the signal of a programmed Easywave radio transmitter is detected, the set ringtone sounds.
Three tunes combined with an integrated flashing light are available to choose from. The ringtone duration can be set to between seven seconds and one minute.
In total, 32 transmitters can be programmed, each with its own selected combination of ringtone, ringtone duration and flashing light.
Energy-efficient:
The RCP04 needs only 0,3 W in Stand-by.
RCP04E5001-11-01K
Technical specifications
Coding
Easywave
Up to 32 transmitters can be programmed.
Frequency
868,30 MHz
Channels
1
Power supply
230 V AC, 50 Hz
Power consumption
0.3 W standby
Volume
at a distance of 30cm: 75 dB (low), 82 dB (high)
Outputs
power outlet: country-specific plug system
Maximum contact load

D/A/NL/S/N and CH
GB
F/B/PL

mains voltage (not switchable):
10 A / 230 V AC
13 A / 230 V AC
16 A / 230 V AC
Operating temperature
-20 °C to +35 °C
Dimensions
50 x 120 x 75 mm
Color
white similar to RAL 9003
Plug system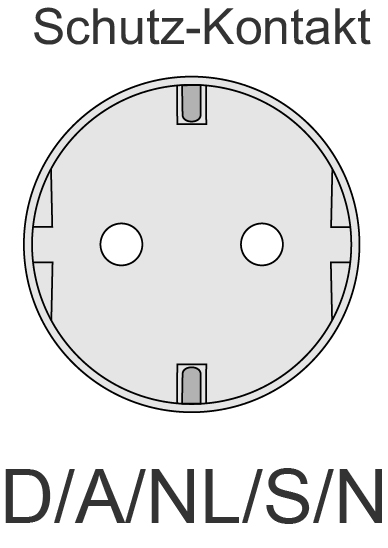 Scope of delivery
Plug-in socket radio bell
Operating manual
Models
| Product numbers | Description | Plug system |
| --- | --- | --- |
| RCP04E5001-11-01K | Plug-in socket radio bell 1-channel, white | D/A/NL/S/N |
| RCP04E5001-12-01K | Plug-in socket radio bell 1-channel, white | GB |
| RCP04E5001-14-01K | Plug-in socket radio bell 1-channel, white | F/B/PL |
| RCP04E5001-15-01K | Plug-in socket radio bell 1-channel, white | CH |