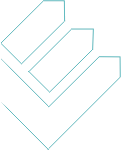 RCP02 Plug-in socket receiver PULSE
The RCP02 plug-in socket receiver receives transmission codes from programmed Easywave radio transmitters and retransmits a 1-second pulse to the connected device via the pulse output.

With the RCP02, it is therefore easy to retrofit or convert garage door motors, for example, by installing a radio interface.

The RCP02 also comes with a power outlet which is not switched and thus remains fully usable.
RCP02E5001B01-01K
Technical specifications
Coding
Easywave
Up to 32 transmitters can be programmed.
Frequency
868,30 MHz
Channels
1
Power supply
230 V AC, 50 Hz
Power consumption
1.0 W standby
Operating mode
PULSE (1s)
Outputs
1 potential free relay contact
country-specific plug system
Maximum contact load
pulse output: 1 A / 24 V DC
mains voltage (not switchable): 10A / 230 V AC
Operating temperature
-10 °C to +35 °C
Dimensions
50 x 120 x 75 mm
Color
white similar to RAL 9003
Plug system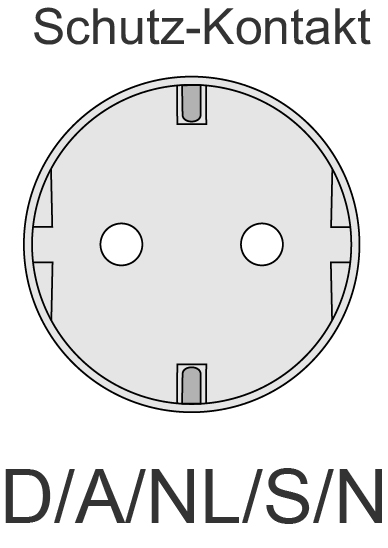 Scope of delivery
Plug-in socket receiver
Cable (length 155 cm)
Operating manual
Models
| Product numbers | Description | Plug system |
| --- | --- | --- |
| RCP02E5001B01-01K | Plug-in socket receiver 1-channel, pulse, white | D/A/NL/S/N |
| RCP02E5001B02-01K | Plug-in socket receiver 1-channel, pulse, white | GB |
| RCP02E5001B04-01K | Plug-in socket receiver 1-channel, pulse, white | F/B/PL |
| RCP02E5001B05-01K | Plug-in socket receiver 1-channel, pulse, white | CH |
Wiring diagram